Now Offering DOT Physicals and DOT Exams to the Lakeshore Area
Wait times, problems with scheduling, and poor service doesn't have to be a part of your DOT
certification process. Allow ProMedico's team of experienced health clinicians to get you and
your team back on the road.
Why Use ProMedico For Your DOT Requirements?



Exclusive and Easy Scheduling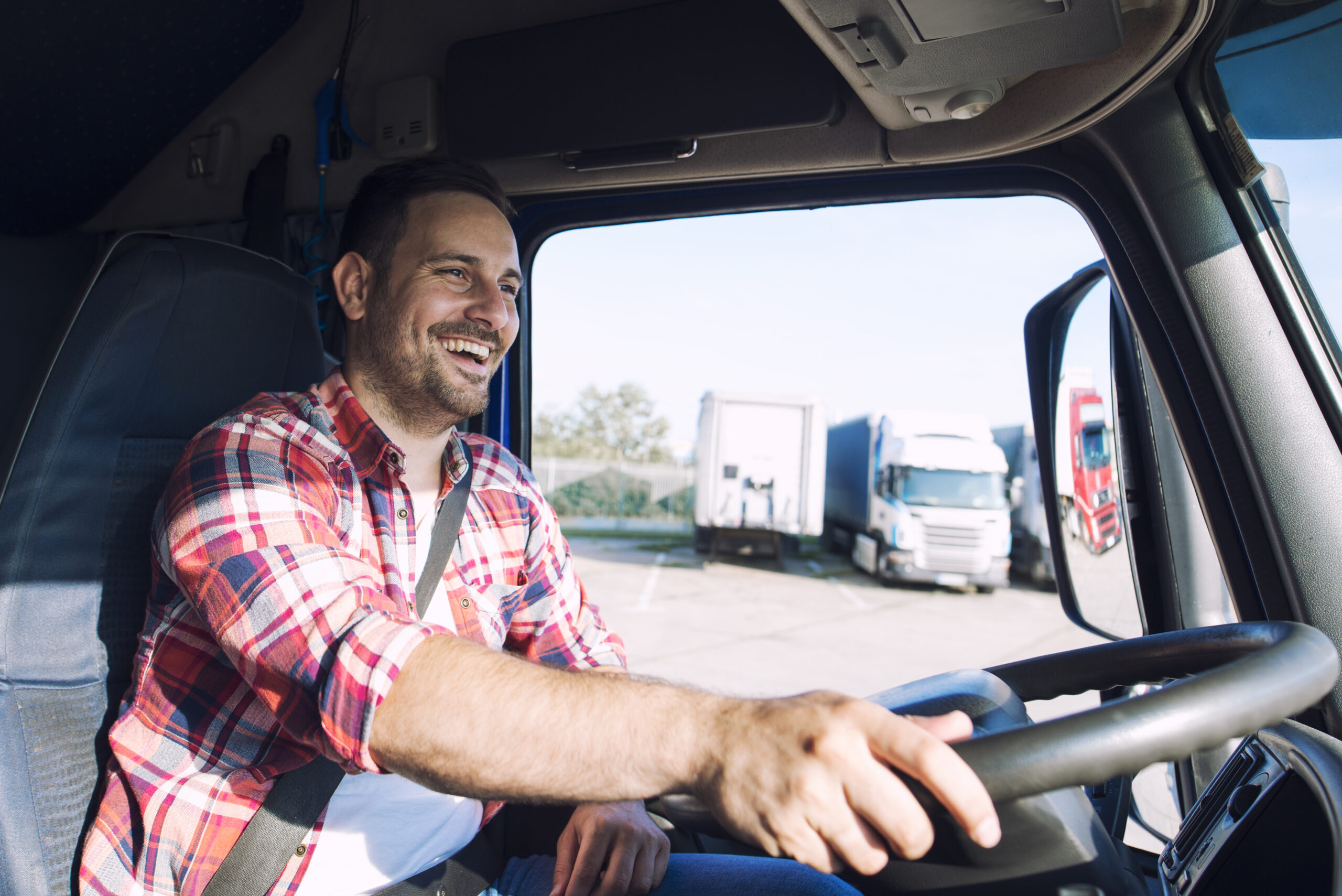 Introductory Offer For Corporate Clients
ProMedico Health has been providing healthcare services to employers in the Lakeshore area since 2016. As an introductory offer, new corporate clients will receive your first 5 DOT Physicals Free*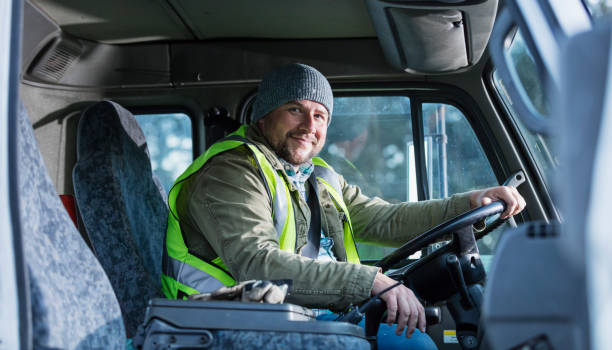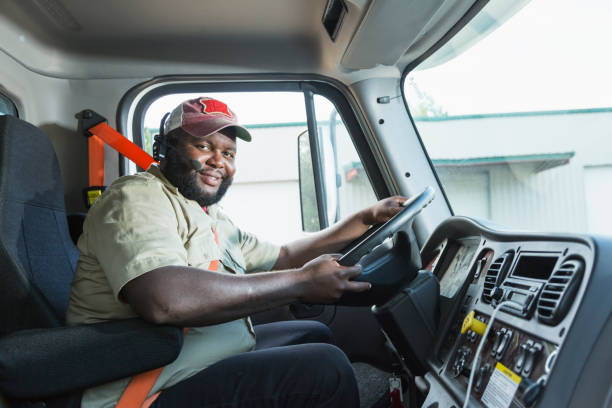 ProMedico makes it more convenient to access care than any other solution. Our services range from onsite health clinics, full-service primary care and occupational health, to 24/7 virtual care access. ProMedico has the health care that works for your business.
*Introductory offer available to corporate accounts with annual agreement