It's time to make your employer sponsored healthcare work. ProMedico makes it more convenient to access care than any other health care solution. From onsite health clinics, to full-service primary care, to 24-7 virtual services – ProMedico has the health services that work for your business.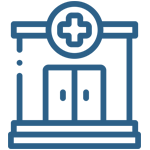 Onsite Clinic
Convenient access to care where employees work – that puts health care in a location that works for you.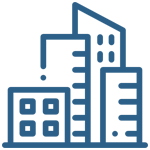 Near Site Clinic
Perfect for employers with multiple worksites, flexible for multi-member partnership, or more local care for family members.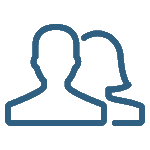 Special Events
A focused event with proactive health assessments, vaccine distribution, or a day of wellness for your employees.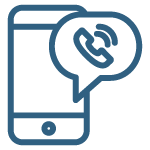 Virtual Access
Anytime – anywhere. ProMedico provides comprehensive care for your employees no matter when they need it.
Our COVID Response And Pandemic Support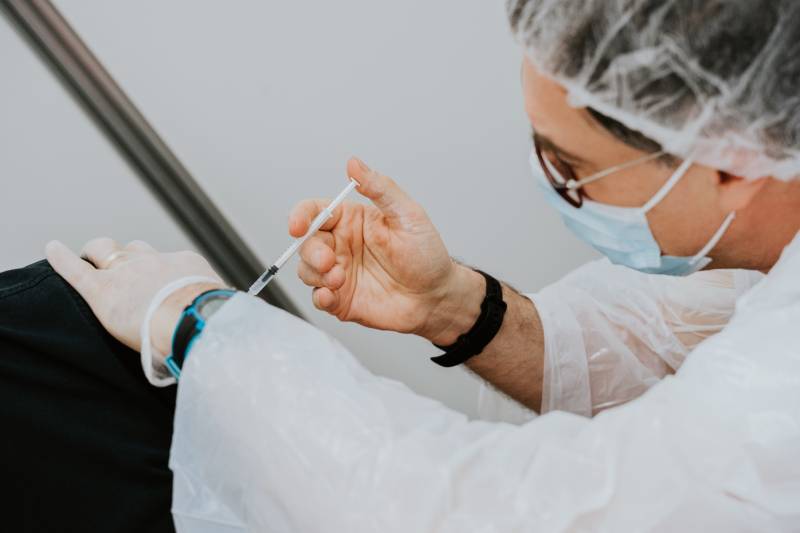 ProMedico has been supporting businesses navigating the challenges presented by COVID from Day 1:
Applying return-to-work guidelines to exposed and symptomatic employees
Administering Anitgen and Molecular testing and coordinating care
Partnering with Human Resources to manage outbreaks, employee communication and establishing return to work protocols
Working closely with county health departments to receive and administer COVID Vaccines
Our 24/7 contact line ensures that employees are able to find answers to their COVID challenges day or night.
"The clinic has been an amazing addition for our company! The clinic is a great benefit to our employees and we can rest assured that our employees have access to medical care. Additionally, the clinic provides a return on investment for the business as it has helped reduce our medical costs on our self-insured plan. We have also used the clinic to support our COVID-19 protocols to get our employees immediate care and back to work sooner."
Laboratory and Pharmacy Services
Medication management
Laboratory services
Immunizations
Diagnostic testing
Primary Care
Sick care & preventive services
Routine physicals & wellness visits
Work-related injury triage
Concierge referral coordination
COVID 19 Management
Testing and return to work management
Compliance with local, state, federal guidelines
Vaccination distribution and compliance
Occupational Health
Workplace Injury
Physical Exams
DOT Physicals
Screens and Tests
Medical Management
Chronic condition care
Care coordination & case management
Health advocacy
After-hours care
Behavioral Health
Treatment for stress, anxiety, depression, grief, and substance abuse
Collaboration with health center providers
Assessments and referrals
Care Coordination
Referral management
Post-Discharge follow-up
Medication reconciliation
Educational resources
Integrated Wellness
Program Management
Biometric screenings
1:1 health coaching
Group wellness programming
Virtual Care
After-hours triage line
Video-based telemedicine