At ProMedico, our team has over 25 years of experience providing positive outcomes in the healthcare. We use that experience to partner with employers to make healthcare work better for their employees.
By improving the employee healthcare experience, providing around the clock access, exceptional clinical quality, and financial value back to the employer – we are delivering healthcare that works.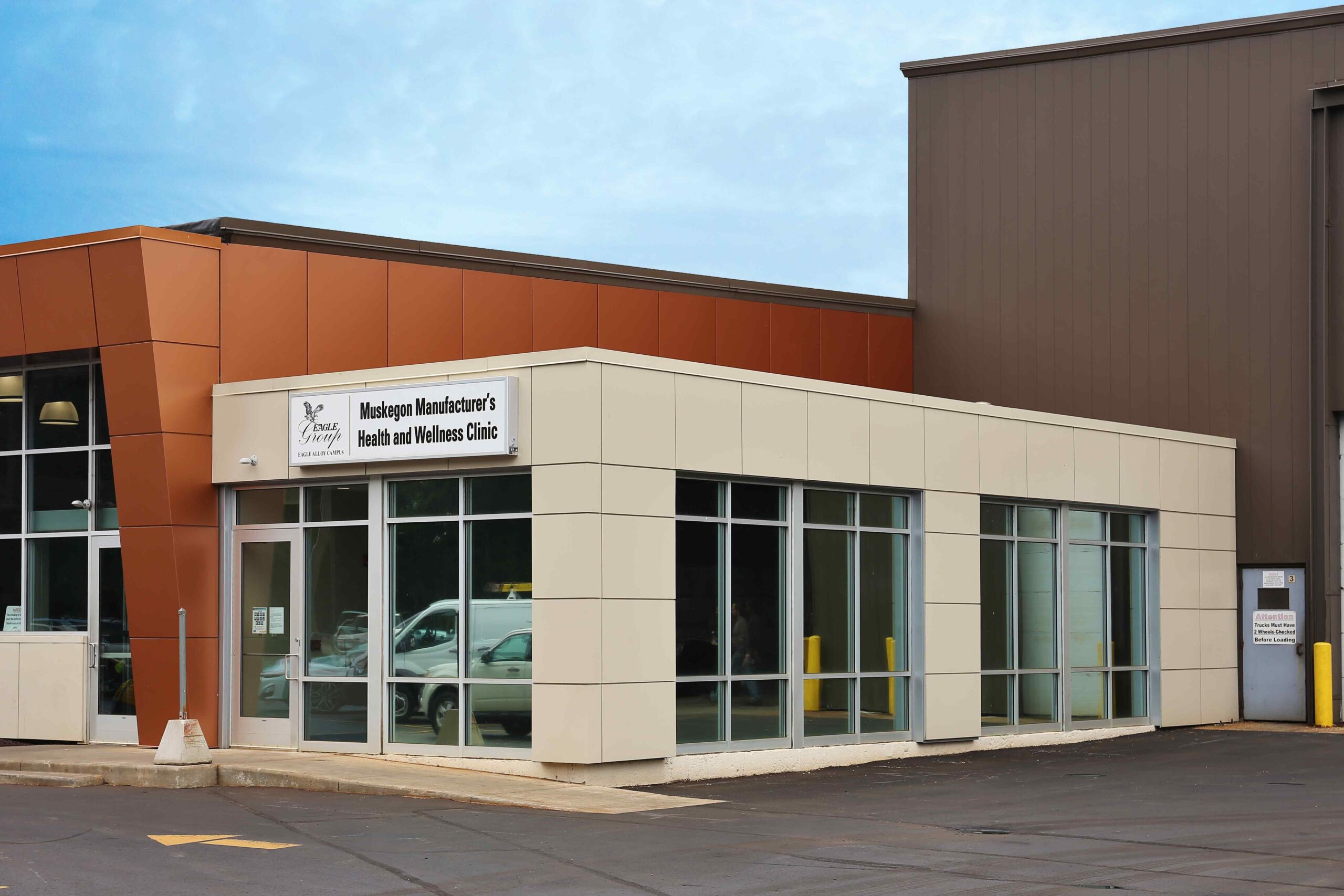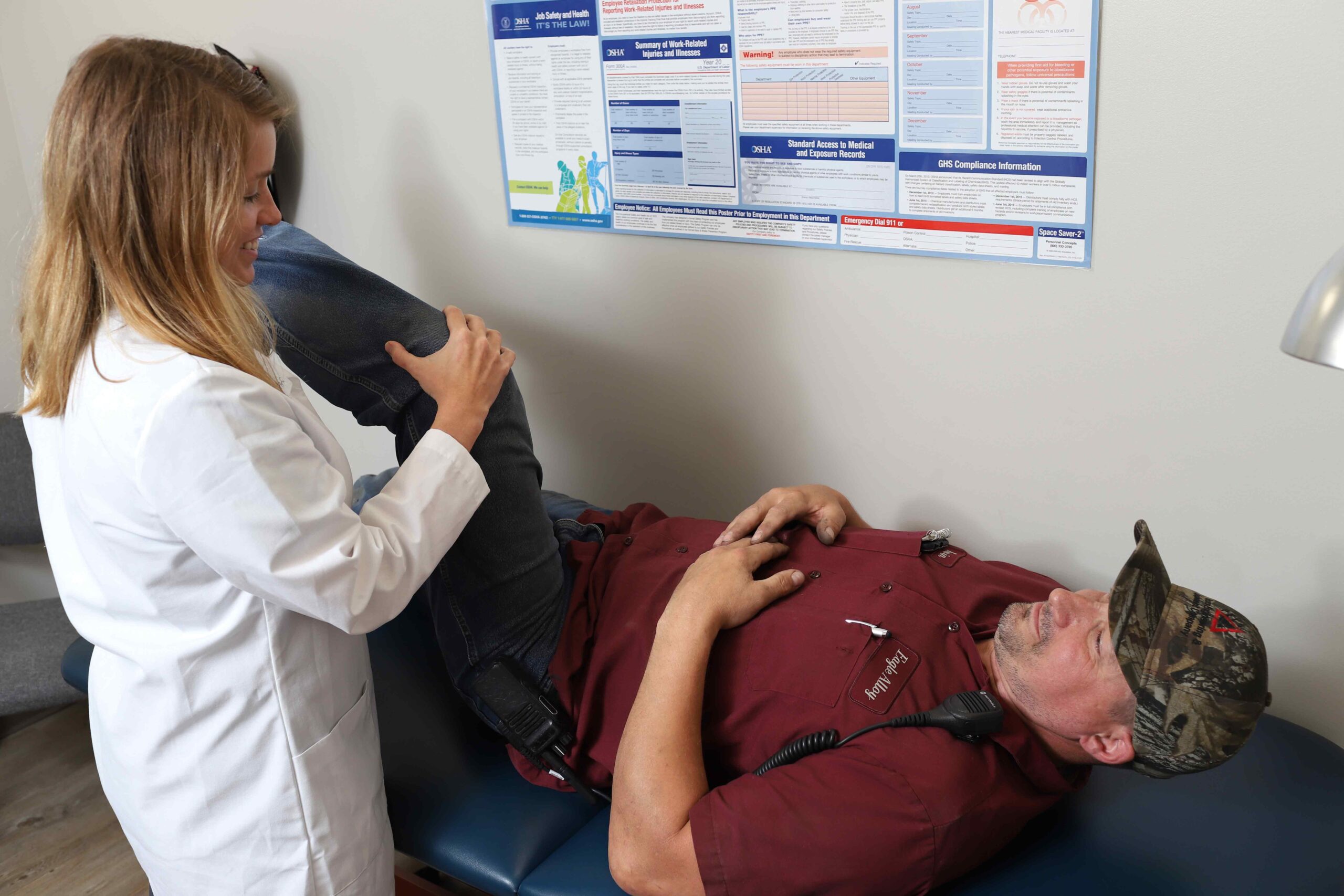 Our workers' comp cases have come down dramatically due to the on-site clinic. We also feel health insurance costs have been reduced dramatically…The clinicians know our work and work for us, not the hospital lawyers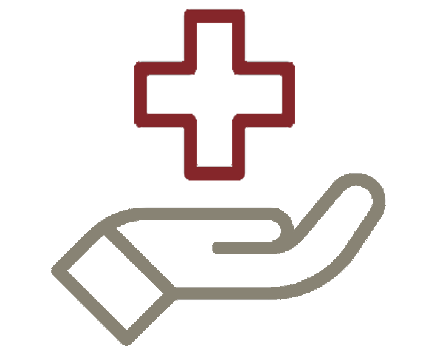 ProMedico's clinic designs require minimal build-out to create a fully equipped worksite medical clinic at your workplace. Flexible layouts accommodate your space and budget. You decide the proximity to your workforce and the scope of services to be offered. You can even team up with other local employers to establish and share a near-site clinic.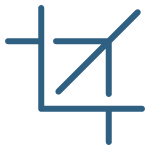 SCALABLE
ProMedico is capable of delivering care solutions for small, mid-size, and large employers. Able to provide all ranges of care from Occupational Health to Primary Care.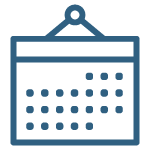 FLEXIBLE
Clinic operations are flexible to meet the needs of your business – open 24, 32, or 40 hours a week – depending on workforce size.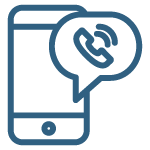 ACCESS
ProMedico staff is on-call all day, every day to ensure that your employees receive the care they need, when they need it – 24/7.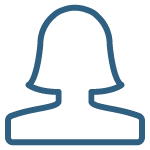 QUALITY
Our team of Healthcare experts direct employees to the best source of care, to ensure healthcare spend is focused on quality for the employee – not the hospitals.

People First
When you work with ProMedico, our entire team is focused around your employees and their health experience. No other onsite health clinic provider gives your employees the focus attention that we do.

Cost Driven
ProMedico offers affordable, flexible health solutions to meet the demands of your unique business. We understand the needs of your workforce, because our team is with them providing care – and getting them back to work.

Service
We deliver care as a team and by tailoring professional development for our clinicians that create solutions for your organization to meet your occupational and clinical needs. 
We would not have been able to manage through COVID-19 without ProMedico. They were able to work with us daily to get our staff back to work, provide testing, and were up to date on the latest changes in the response to the pandemic. ProMedico got our team back to work.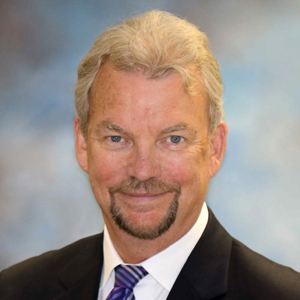 William Cunningham DO, MHA
Chief Medical Officer
Medical Director of Occupational Health at University Of Michigan Health West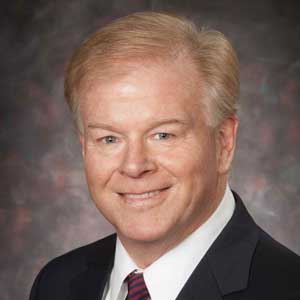 David Silliven
President and Chief Executive Officer